VSCode-nGQL, nGQL extension for VSCode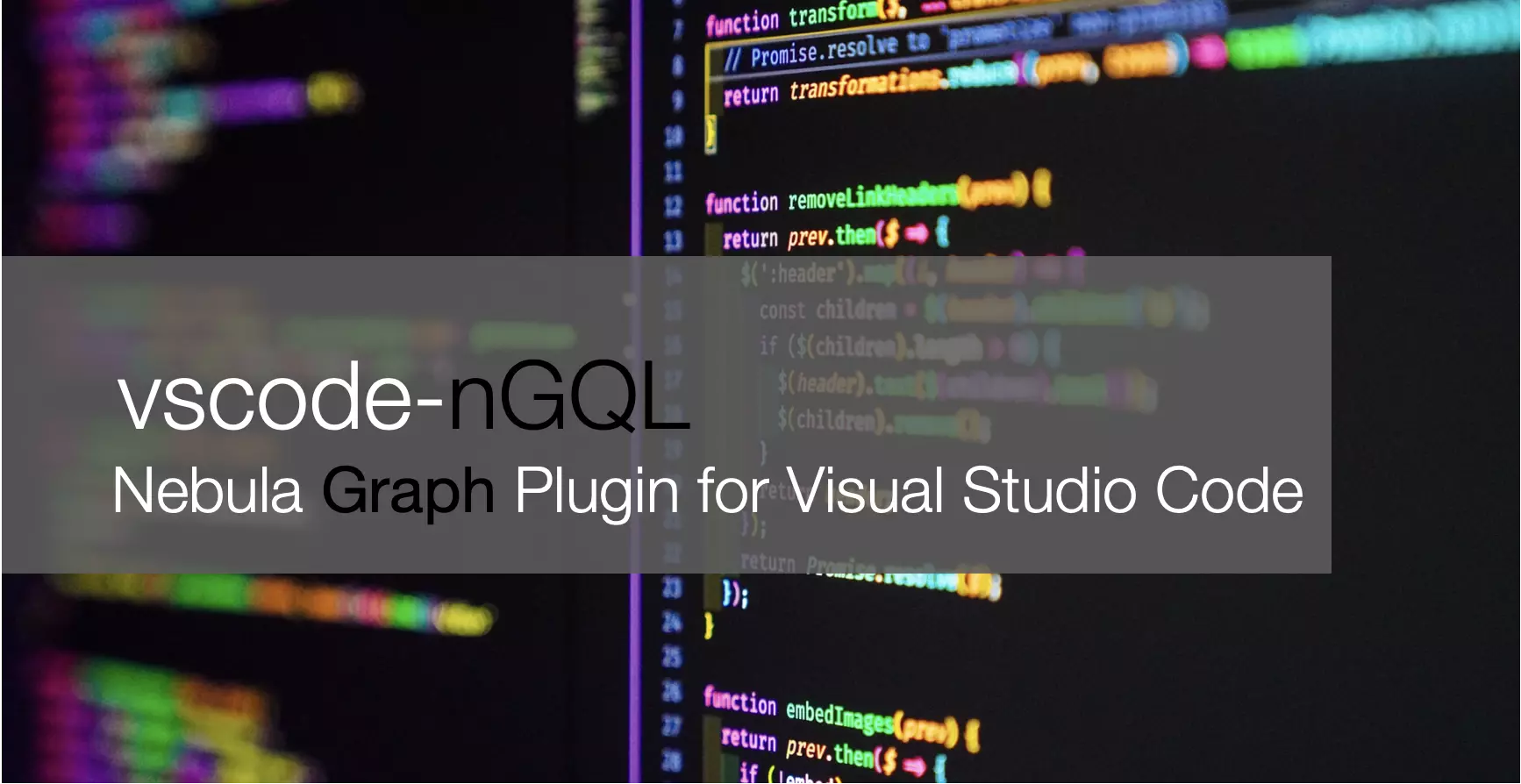 nGQL extension VSCode is built to integrate the Nebula Graph with VSCode for an awesome developer experience.
VS Code nGQL Syntax Highlight
1 Download
Search ngql from the market or click here.
2 Features
Highlighting all Keywords, Functions of a given .ngql file
3 Release Notes
3.1 0.0.1
Initial release, only .ngql Syntax is supported.
3.2 0.0.2
Lower supported vscode version till ^1.50.1
4 Reference
Related Content